CastleBeary Graphics
(Sharon Cliff)
NEW CASTLEBEARY ICONS
Category of graphics

Welcome to CastleBeary Graphics! All Graphics on this site are created by CastleBeary Graphics. Feel free to use my graphics on your site
or for your projects. To navigate this site click on the colorful arrows then hit the home button to return to this main page.
Enjoy!! :o)

My Paintings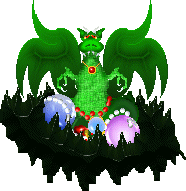 Click on the arrow that you wish to explore.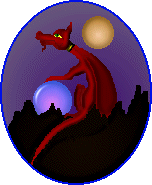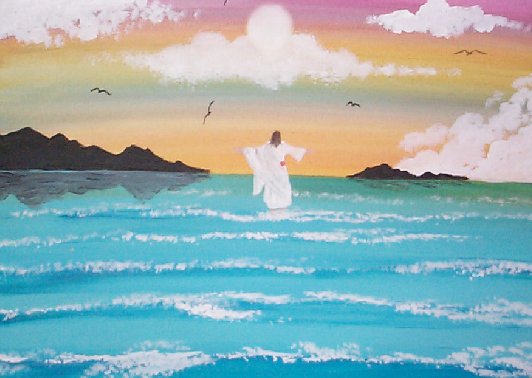 I know that Jesus Christ is our Lord, Savior and King. and that through him, we can be forgiven of our sins. I have had so many spiritual experiences in my life and know beyond a shadow of a doubt that God exists. I love Heavenly Father and his Son Jesus Christ with all my heart and my soul. I know that God wants what is best for us all. Let us forgive each other, as Jesus forgave those that tortured him.. He is our best example of Forgiveness. Then said Jesus, Father, forgive them; for they know not what they do. And they parted his raiment, and cast lots. (Luke 23:34) Let us live in peace and harmony with Gods teachings.



Faced with an excess of information in the marvelous resources we have been given, We must begin with focus or we are
likely to become like those, in the well known prophecy about people in the last days- Ever
learning, and never able to come to the knowledge of the truth (2 Tim. 3:7)

Church of Jesus Christ of Latter Day Saints
To learn more about the Lord Jesus Christ and His essential role in our lives, Visit here.
Send Email
Number of Visitors to this webpage