....CastleBeary Graphics....

These are a few of the Paintings and artwork I've done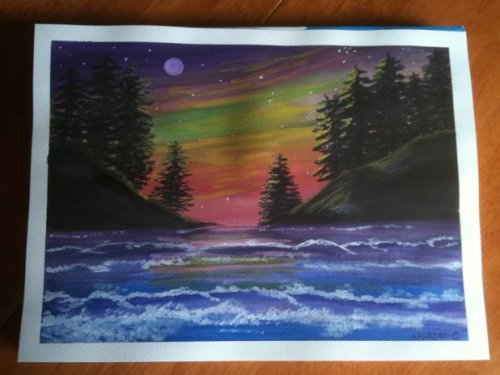 .....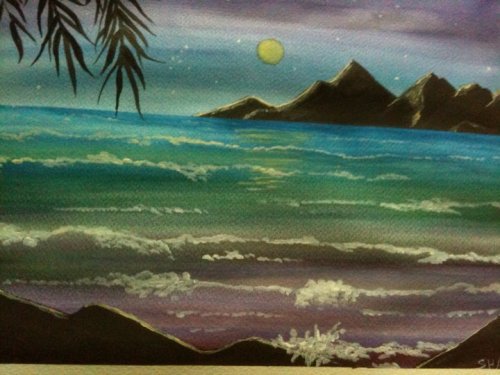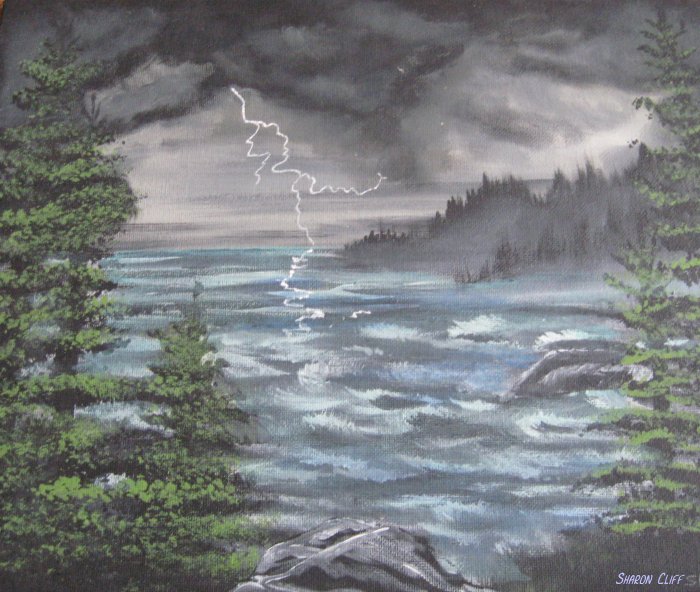 .....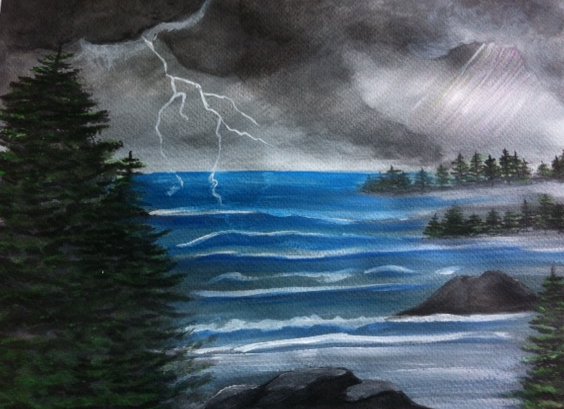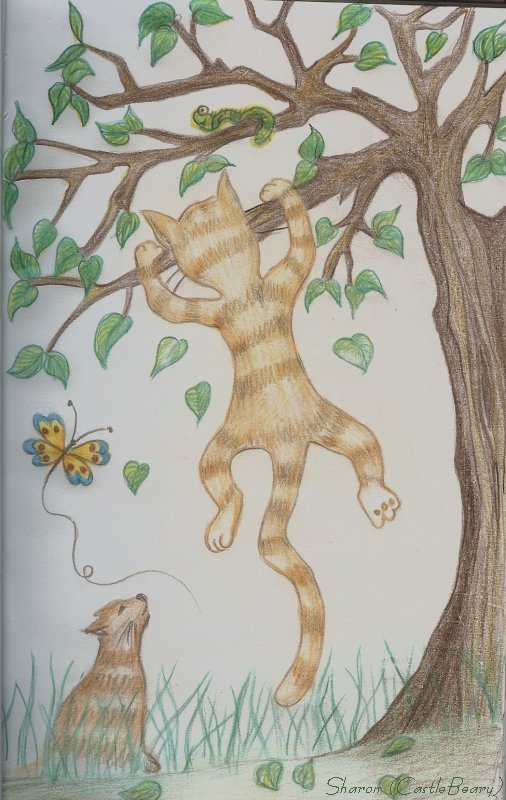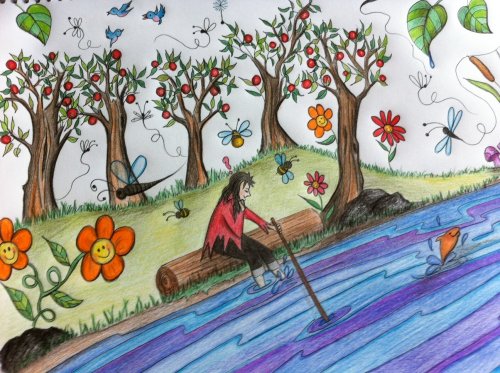 .....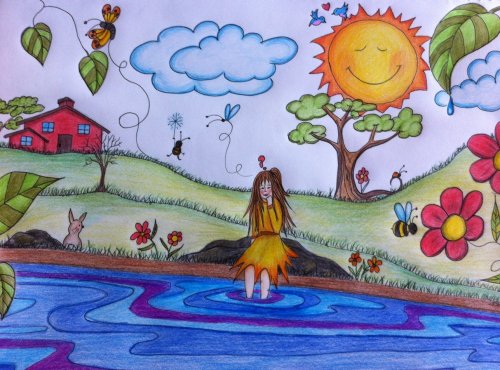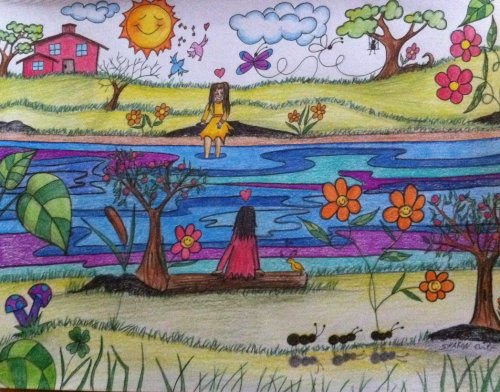 .....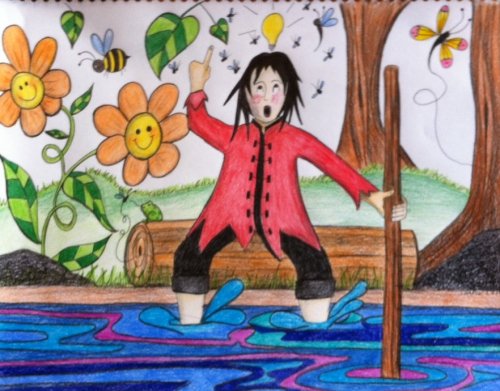 .....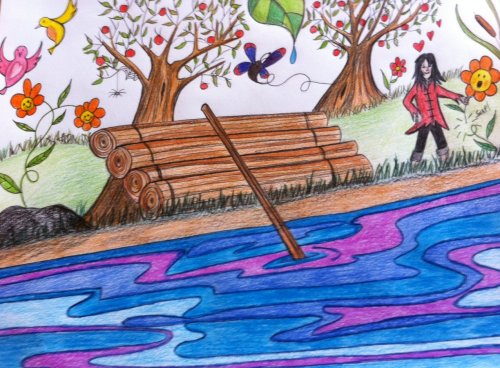 .....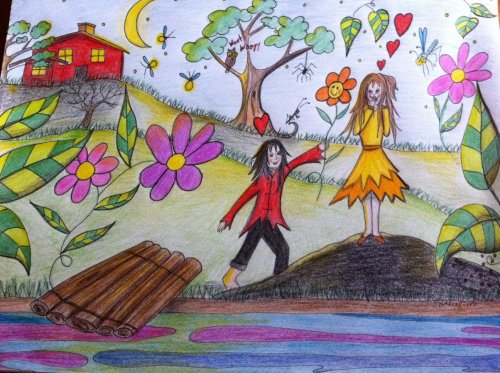 Faced with an excess of information in the marvelous resources we have been given, We must begin with focus or we are likely to become like those, in the well known prophecy about people in the last days- Ever learning, and never able to come to the knowledge of the truth (2 Tim. 3:7)
Church of Jesus Christ of Latter Day Saints
Find Answers


Where did I come from?


Why am I here?


Where am I going?
All graphics on this page created by CastleBeary Graphics